National Collegiate Athletic Association (NCAA) got all the basketball fans excited after it made a crucial announcement regarding NCAA's most important part of this year's basketball tournament Final Four being broadcasted live in Virtual Reality for the first time. The live streaming event will be produced by VR production house Voke in partnership with NCAA, CBS and Oculus.
In addition to the game action presented in VR the viewers will also be given a virtual scoreboard and live stats of the game which has been a shortcoming in previous VR experiences. Viewer can view all the mentioned details about the game using Samsung's Gear VR headsets and NCAA Final Four's March Madness Live VR app.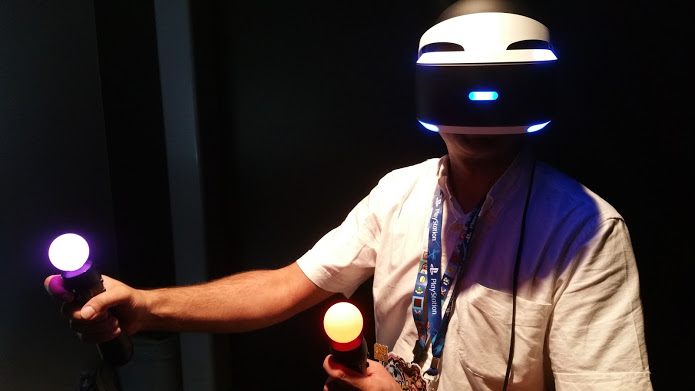 The decision of streaming NCAA's Final Four, one of the biggest basketball events on college level in Virtual reality came weeks after Fox Sports streamed live Big East tournament.
The new format however, will not exclude the basic elements for all the viewers to enjoy the natural flavor of the game such as lie commentary by Jim Nantz along with former NBA player Grant Hill, Bill Raftery and Tracy Wolfson to give you all the highlights and updates in word as well.
For those who don't possess a Samsung Gear VR, well not to feel sad as NCAA will also stream 180 degree versions of the game for Desktop computers via its official Facebook Page.