In app advertisements are the current new thing for advertising and monetizing your app through apps as most of the users have skipped web browsing. A major reason for this is the relatively extensive use of Smartphones which makes the users explore the web through the network of existing apps. Therefore, in order to reach the targeted audience in the best way possible in-app advertising is the key resource to hit the bull's eye for an efficient promotion and revenue generation.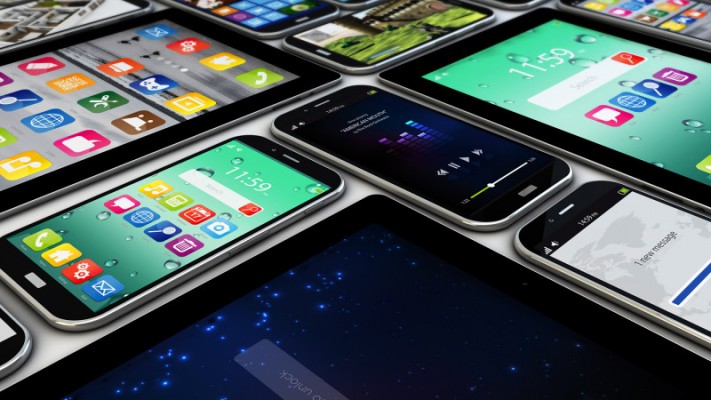 There are many reasons why in-app advertisement is a sure shot way to boost your app's ranking.
In-app advertising provides a more organic way to draw in audience as more and more people these days are using Smartphones being engaged with apps instead of browsing.
Studies have proved in-app advertising to be more successful and effective as it performs 11.4 times better than regular banner ads on social platforms such as Facebook.
The attention drawn using in-app advertisement is more receptive as the audience targeted using this strategy is more sophisticated.
Advertising for a particular app must be done on relative apps to highlight the functionalities of the app as per the specific needs of the audience.
Advertising a gaming app within a game based app is more likely to get higher click through rate and better overall results.
In-app advertisement if done right blends in with the host app offering better chances of getting acknowledged.
Thus, we can say that in-app advertisement can change the nightmare of mobile app marketing into something as simple as a pie with cost effective methods and best results.