5G is not just a step forward but a potential game-changer. Why are we saying that because it brings complete technology evolution from 2G(voice) to 3G(data) to 4G (LTE), 5G is not only limited to faster data speeds but enables the fourth industrial revolution towards fifth-generation (5G) wireless networks with IoT and AI.
5G is the fifth-generation cellular network technology, designed to improve network connections by addressing the legacy issues of speed, latency and utility. 5G promised to deliver data speed at a rate 100 times faster than 4G networks. Importantly, it's designed to transmit data almost instantly with a network latency of less than 10ms.
Globally, 5G network deployment is rapidly moving from trials to early commercialization. The new network is blisteringly fast, clocking up download speeds substantially pacier than its predecessor as all significant countries analyzed this before the 5G commercial service's rollout forecast.
5G Capabilities;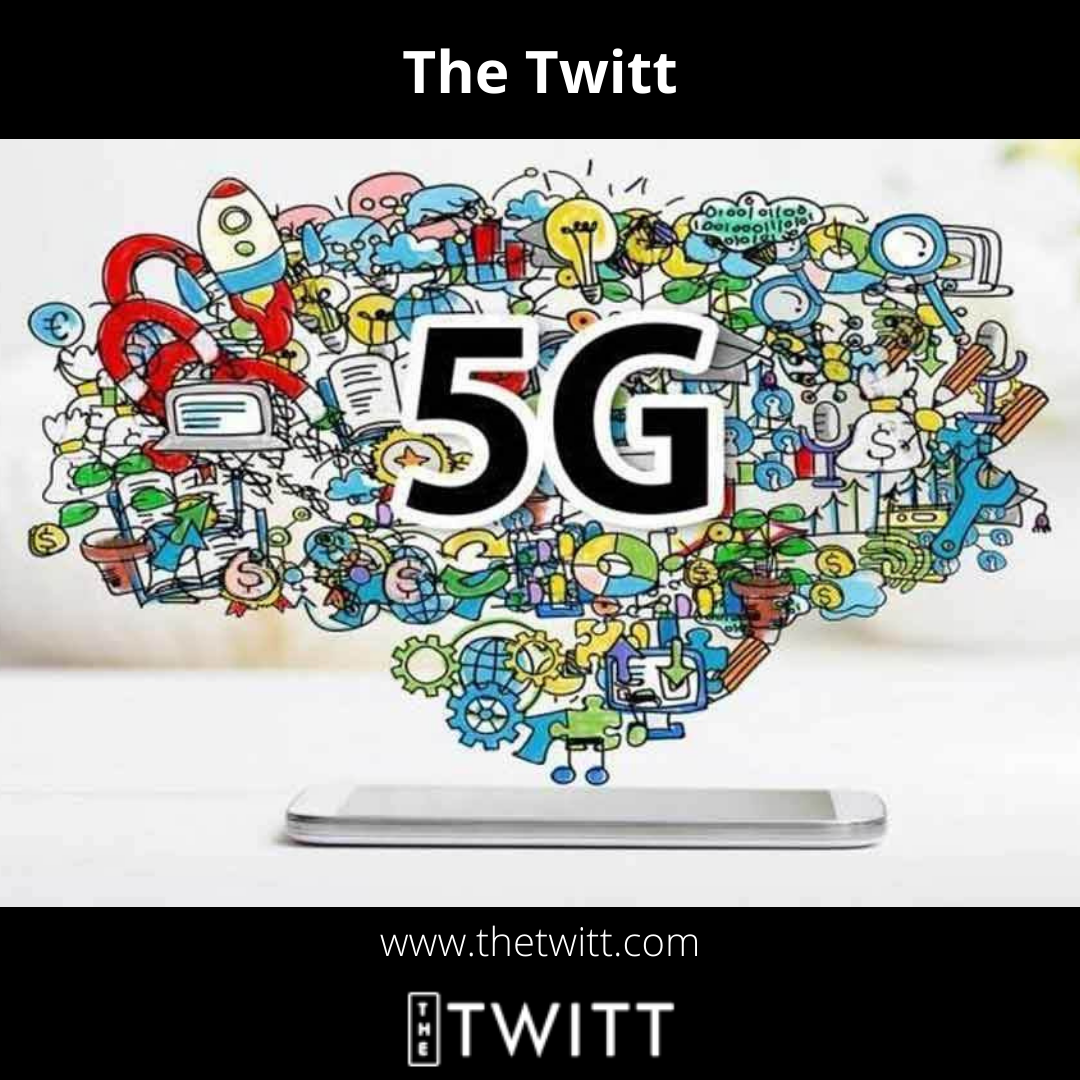 5G Connectivity & Communication
AI performance engine
Ultra-low latency
Millimetre-wave support
Ultra-high reliability
Speed of 10,000 Mbit/s
IoT Ready
Massive Machine Type Communication
What devices work with 5g?
5G phones with 5G enabled 20GB/second internet speed has entered in the list of 5G-capable smartphones on the market: Samsung's Galaxy S10 5G, Note 10 Plus 5G, the OnePlus 7 Pro 5G and OnePlus 7T Pro 5G, LG's V50 ThinQ 5G and the Moto Z3 or Moto Z4 with 5G Moto Mod. (The Moto phones require a pricey accessory; it can't connect to 5G on its own.)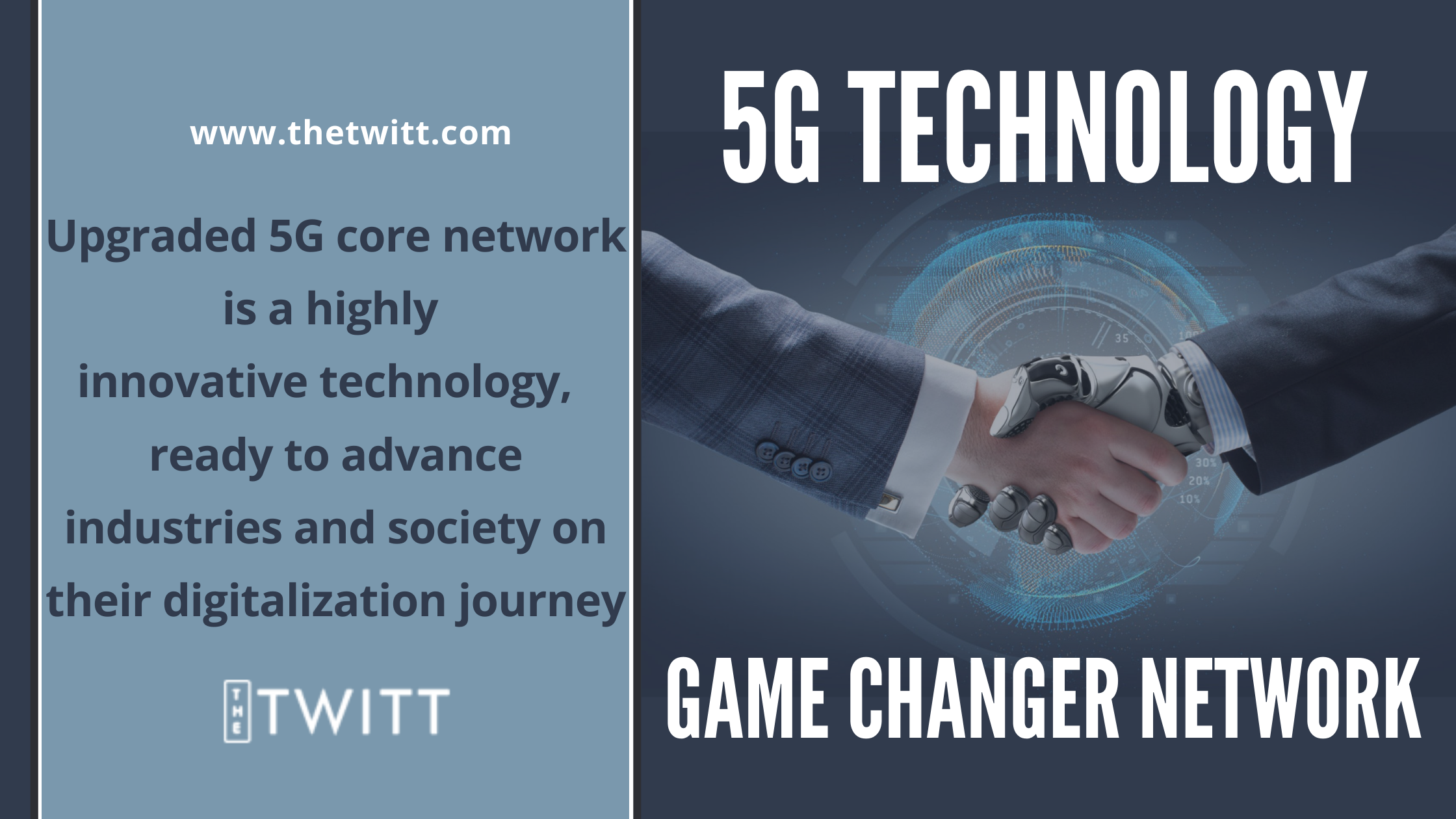 Industry most impacted are;
Autonomous Logistics
Edge Computing
Mobile Equipment 5g AT&T
Wireless Backhaul
Assisted Work
Autonomous Machines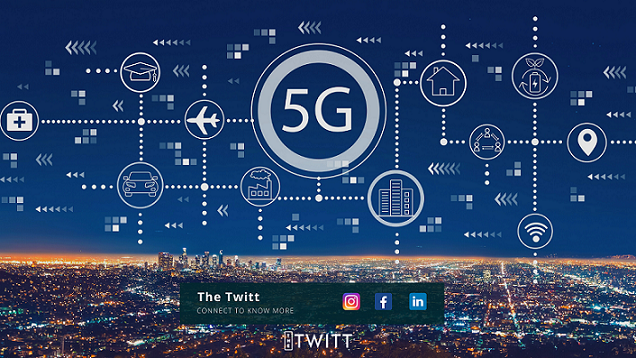 Get a chance to explore what's possible with 5G today as it's a forward move in wireless standards and there is no doubt that 5G will offer the consumer higher speeds. With 5G, remote healthcare through connected robots could offer world-class surgery in the most remote parts of the continent and the world. Self-driving cars or Autonomous Machines could change the face of safety, along with Assisted Work or smart agriculture, smart mining, and smart cities with Autonomous Logistics. In India, network operators like Airtel, Vodafone Idea, Reliance Jio, etc., have already partnered with vendors like Ericsson, Huawei and Samsung for 5G planned trials.
If you like reading our articles or want to provide your inputs to this website content, connect with us because we appreciate every effort of our audience and update our readers with the latest technology information.