Eve: Valkyrie Alpha is the new sensation after it was announced to come packaged with the Oculus Rift VR headset for those who Pre-Ordered the VR gaming console making EVE: Valkyrie one of the first amazing VR experiences users will be able to get their hands on. And probably so, CCP the production house of Eve: Valkyrie has put a lot on stake with its reputation for this release. Is it going to be a success for the excited users spending $599 for their purchase? Guess we'll have to find out!
Eve: Valkyrie Alpha is a game you can expect to see creating hype in major trade shows and tech events. The game is complete and loaded with exceptional graphics and brilliantly captivating UI and controls. In order to experience the best of what Eve: Valkyrie has to offer, we'd advise you to go through the initial training which lays down the basics for a player.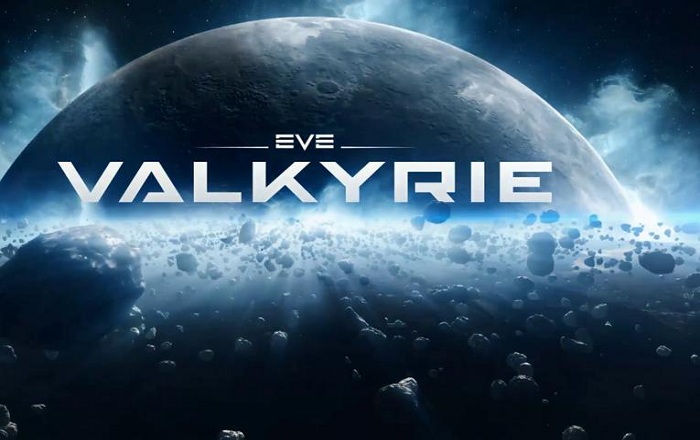 The training period is necessary to get the players accustomed with the controls such as locking missiles and tracking enemies and flying a spaceship. The training rig is like a practice ground where you can spend as much time.
Once you're through with the basic training you will feel ready for the real gig. The game can initially be a little overwhelming since you're flying a big spaceship into the lair of the enemies. You may even experience you gut lurching mid-game seeing your fighter being shot out of the Ship's bowel. The game in action features real quality with high levels of subtle detailing For Example, the cockpit of the ship and the endless skeletal structures which can be used to chase an enemy or pop out for a surprise attack.
Eve: Valkyrie's strikingly beautiful design and UI and its implementation deserves a special mention as it is where the challenges come from. However, we can say CCP has smartly used all the assets for a perfectly timed first release with the Rift.