Leap Motion is a pioneering enterprise in the field of Virtual Reality and now Leap Motion proudly announced its hand tracking API for developers in Virtual Reality. The hand tracking API enables developers to install the hand gesture tracking features in virtual reality. Thus, in simple language Leap Motion are the minds that have made it possible to translate hand gestures and manipulate objects in virtual reality. And now they have come up with another API and a controller specializing in VR which is mounted on the headset.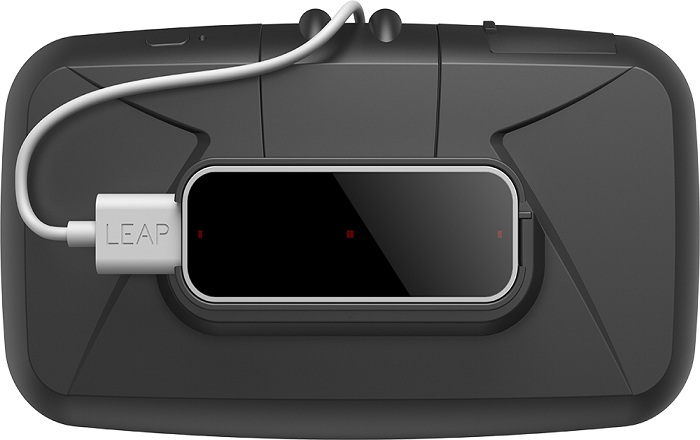 Leap Motion has also released an innovative image API which can see a grayscale stereo image of an infrared spectrum on the right and left cameras. The API works like wonder providing blended results are as though the hands move in real space. The images go a far way in representing real life images in VR. The rest of the reality however, disappears as Infrared cannot see very far. The leap motion platform manipulates objects projected into a specific area where your hands are visible. The images shown are given a 3D effect with the help of these APIs.
Leap Motion's tiny hand tracking device which serves to control motion and gestures in games has released an inciting API to control integrations. The API allows complete hand tracking with full motion tracking and a Bone API to record motion and project them on the screen.